inspiration: I am passionate about color and design.
My art tile design work for the BWI airport mural project was
inspiring to me. I began to realize a new visual language
combinning digital print with traditional painting techniques and
photography is evolving.
The digital textile printing method also added instant
satisfaction for designers. It is a real joy!!!
---
Link for further information:
http://www.spoonflower.com/profiles/katz101
my digital fabric project samples
---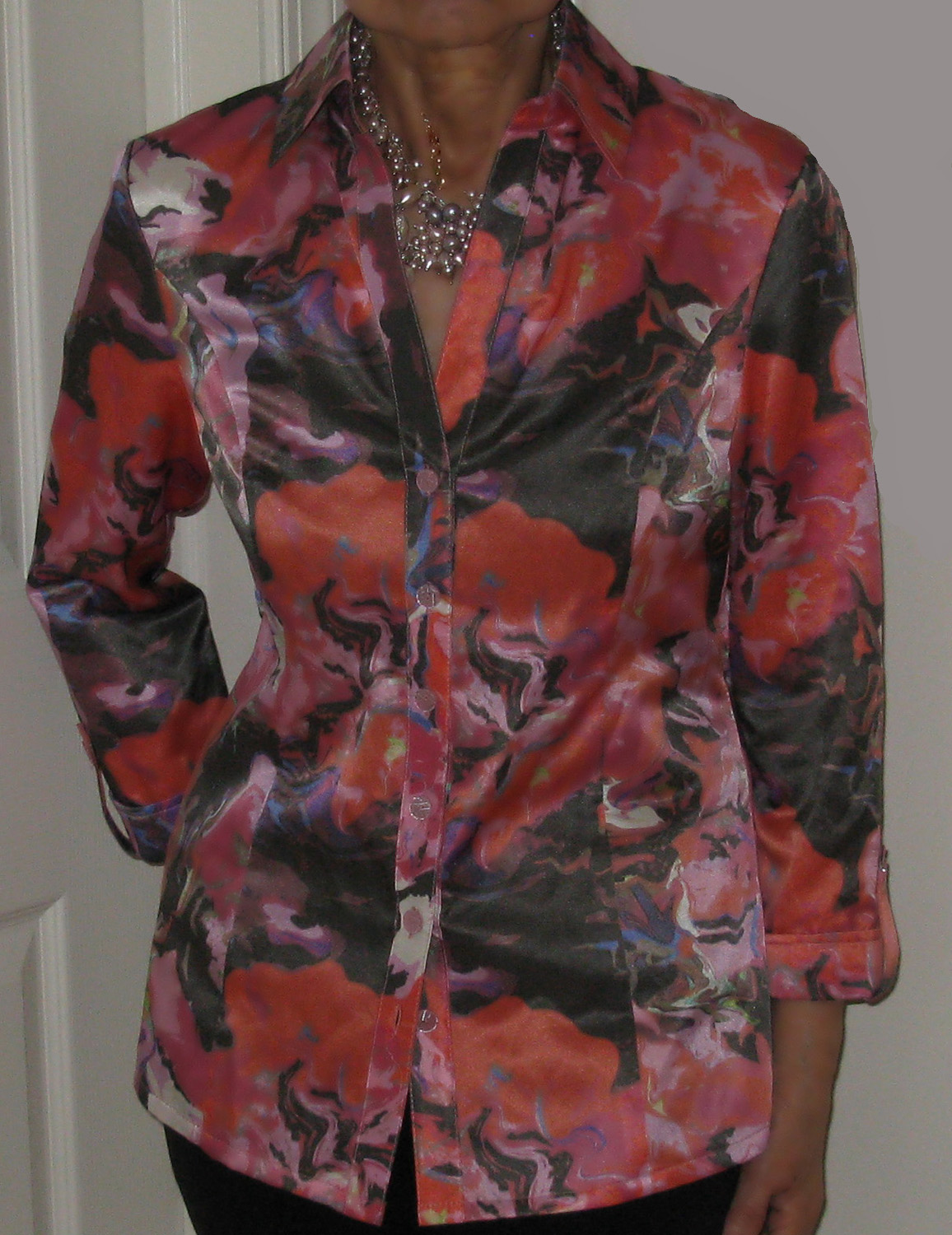 ---
comforter-peonies
abascus_1




cyber maze_4





floating flowers




floating flowers 2





flying horse

night flowers




plaids 1




unison_blue




---